A Limited Offer For Greater Seattle and Bellevue Area Business Owners:
Choose Any One Of These As Your FREE Gift!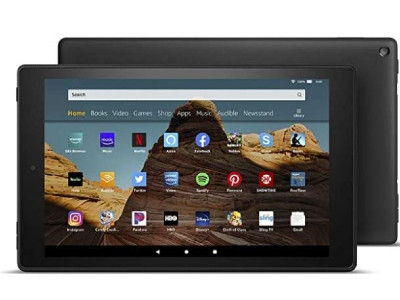 Fire HD 10 Tablet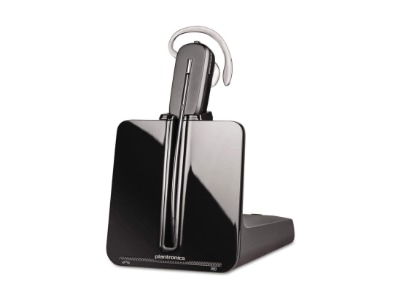 Plantronics CS540 Wireless Headset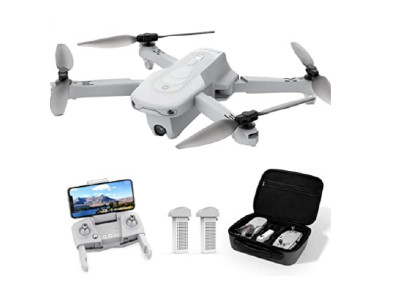 Holy Stone HS175 Drone With Camera
Pick One Of The Above 3 Free Gifts For Simply Allowing Us To Demo Our VoIP Business Phone System To You – No Purchase Necessary!
Have we gone crazy? Is there some "catch"? No, and no! Your business or non-profit just has to have a minimum of 5 phones to qualify. Thanks to a limited-time promotion from our phone vendor, we're able to give one of these 3 free gifts to business owners and executive directors for simply allowing us to demo our favorite VoIP phone system for you, which can be done 100% virtually (no in-person meeting necessary).
Here's how it works:
Complete the form on this page to get started. You MUST be a business or a non-profit (sorry, we don't do residential phone systems).
On the next page, you'll be able to pick a time when we can talk (by phone) to learn more about your company, current phone system, communication challenges and needs to prepare for your phone demo.
Next, we'll schedule a time to demo our favorite phone system for you. This will only take about 30 to 40 minutes, and can be done completely online. (We're local, so we can arrange an in-person meeting as well IF you prefer.)
At the end of the demo, you can decide if our phone system is right for your organization or not. You have my personal guarantee there will be no tricks, no pressure to buy. We'll simply answer your questions and let you decide.
After the demo, you choose your free gift and we send it to you – no purchase necessary!
FAIR WARNING: This offer is LIMITED until 5:00 PM on Friday, 3/19/2021. You must schedule and attend your demo before then to receive your free gifts. Sorry, no exceptions!